We observe the guidelines of behavior and etiquette as expected of a traditional dojo. We strive to incorporate the ideas of respect and responsibility outside of the dojo.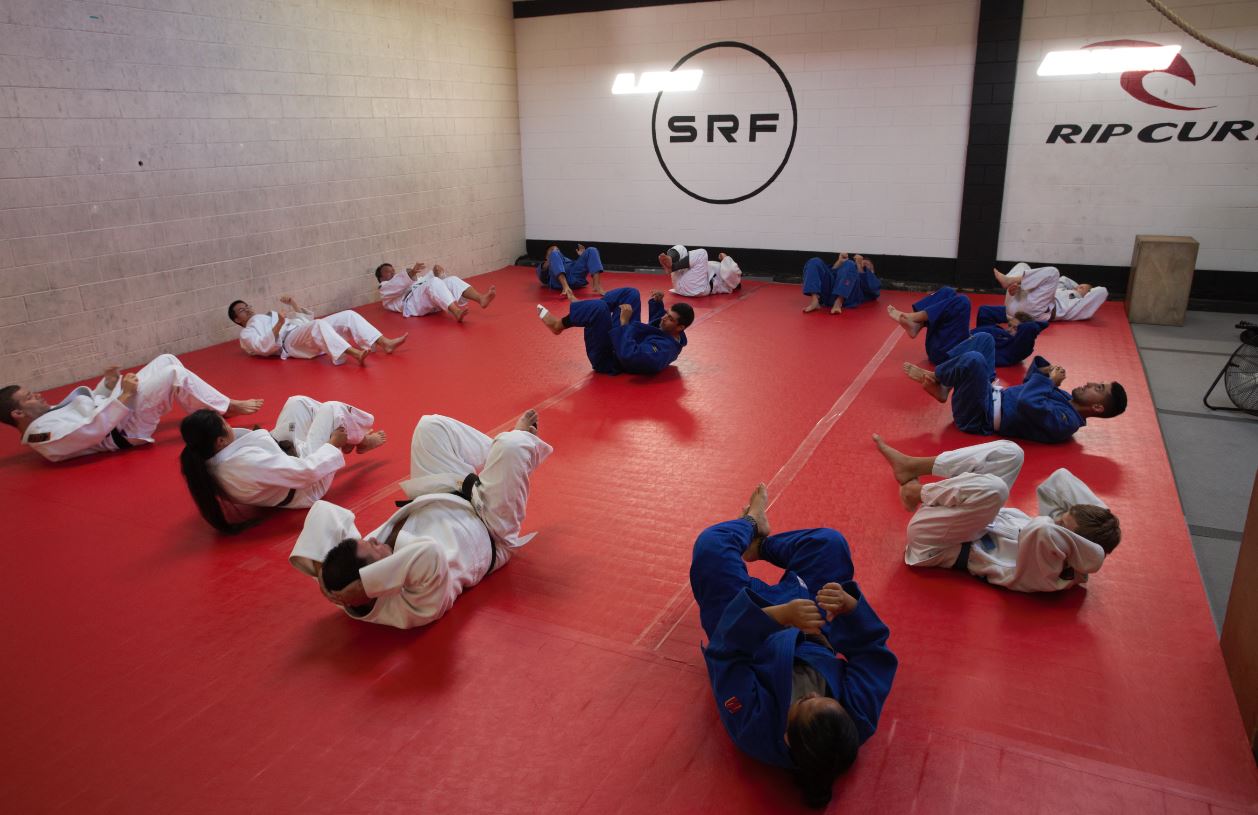 Set Up and Clean Up
We expect our students to share in the responsibility of setting up, cleaning and putting away of the practice mats. Our dojo does not have the luxury of having professional janitorial staff at our disposal. We want our students to understand all who step on to the mat, must also be responsible for it.
Entering the Dojo
Students are expected to arrive in a timely manner. We understand that priorities will often shift and you may arrive past the start of practice. If so, kindly please wait until the Head Instructor bids you to come on to the mat.
Students will need to bow before stepping on and off the mat.
Students will form a single-file line, in order of rank, at the beginning and end of practice. Students must greet all instructors and black belts in attendance with a bow before starting or joining practice.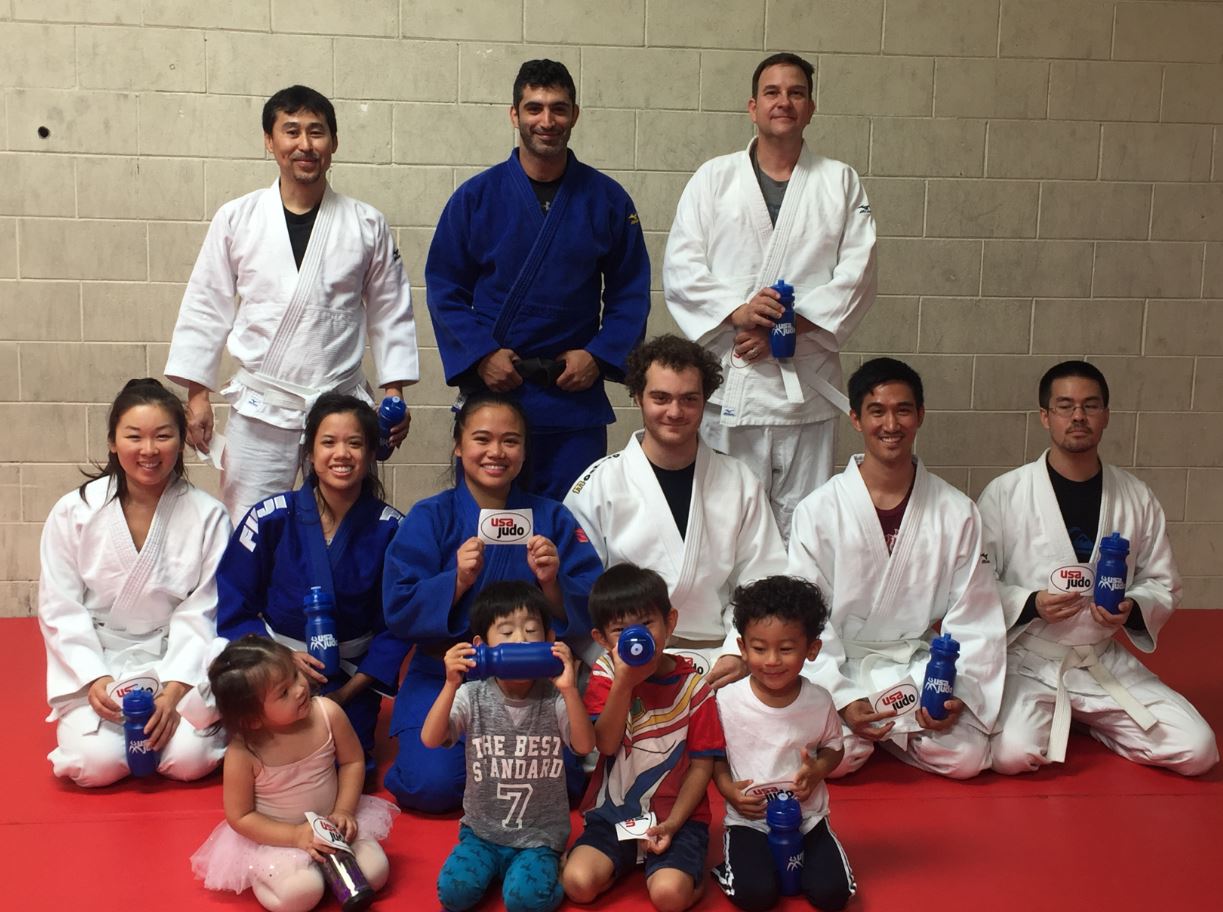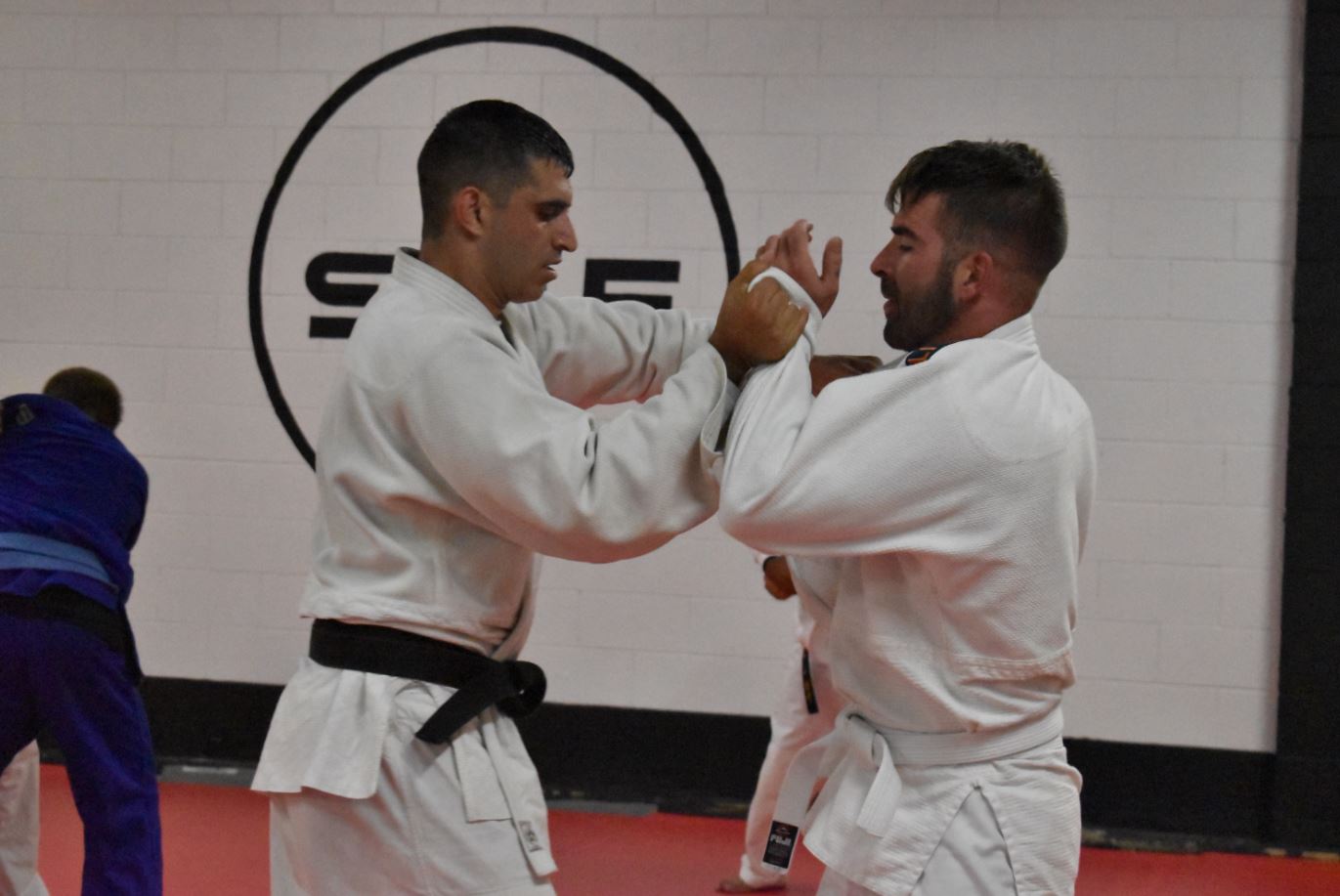 During Practice
Practice will be led by the Head Instructor at all times. During practice, instructors may need to demonstrate techniques; students should take up "seiza" or the proper kneeling seated position while instructors are demonstrating.
Occasional water breaks will be granted by the instructor as needed. If you need additional breaks or need to leave the mat, please notify the instructor first.
Ending Practice
Students again will form a single-file line, in order of rank, prior to ending practice. Instructors may make announcements before dismissing the class.